Empowering the Fitness of Tomorrow

Gaming + Fitness

Do what you like most. GymCraft combines gaming and fitness. Play with your friends from all over the world and compete against them.
Connect Your Workout

Connect your fitness equipment to your PC, mobile or console. GymCraft provides you with games to make your workout more fun.

Innovation

Got a Virtual Reality headset? Use our VR support. Experience fitness games with full immersion and cutting edge technology.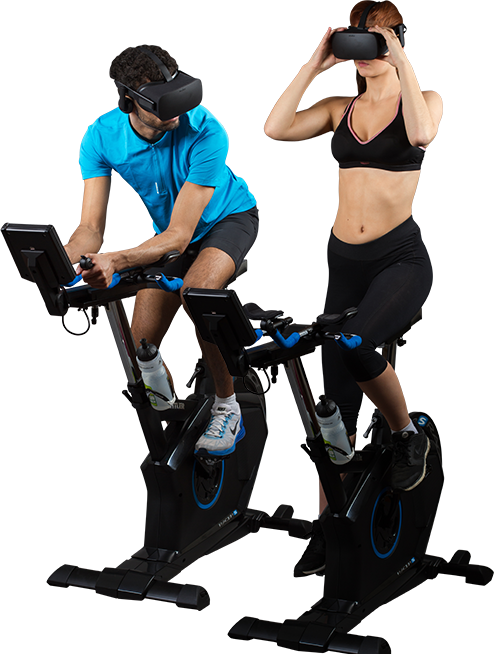 What We Do

GymCraft is a game publisher and system integrator which interactively connects the worlds of fitness and video games. By providing a platform for gamedevelopers we are pushing the boundaries of technology and virtual worlds. Providing users with a fully immersive and socially connected real time fitness experience. Increasing the motivation, enjoyment, competition and social interaction of exercising at home, gym and corporate environment. We are based in London and Málaga where we set course to create a game changer for the fitness industry.
All Around the World
We have been all around the world to grasp the impact that fitness gamification has.
London, Berlin and Shanghai have all one in common: They love gamified fitness!
See some of the reactions we could capture: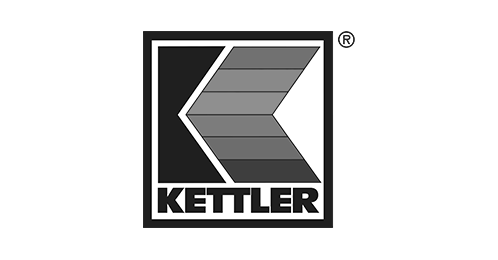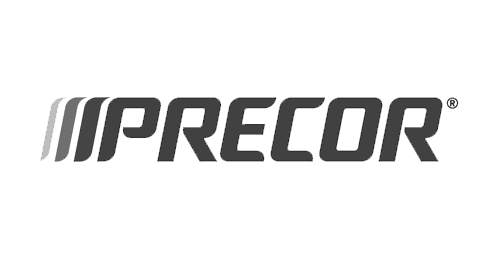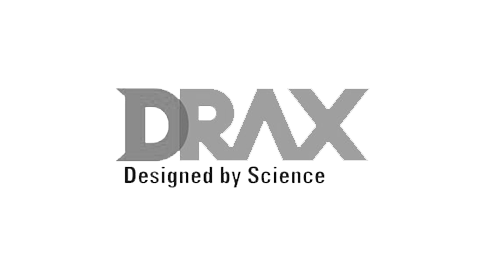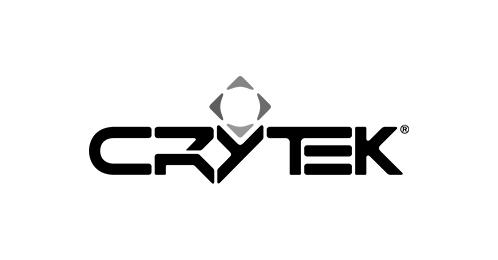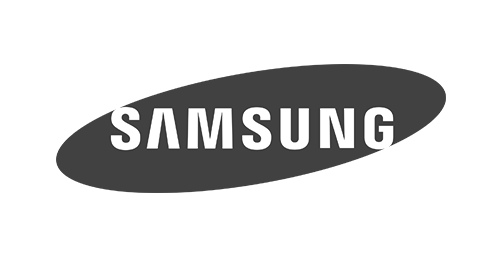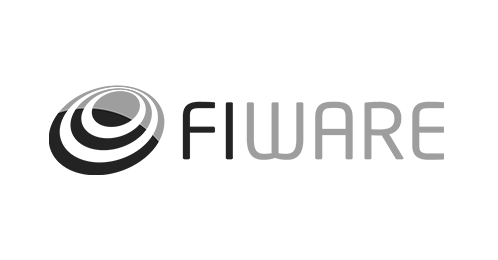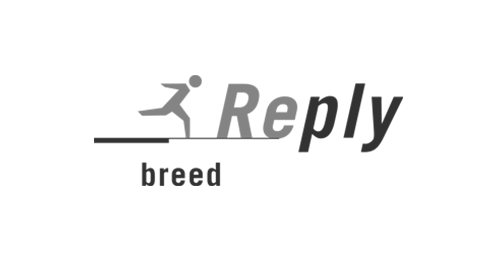 IMPACT Growth 2017
At the FiWare's IMPACT GROWTH we won the pitch battles among 1900 International StartUps.
The price includes funding and mentorship in order to enhance GymCraft by big data capabilities.
Innovationspreis-IT 2015
At the german exhibition CeBit 2015 GymCraft won the "innovationaward-IT" ( category: entertainment / 3D ) out of 5000 participants. You are rolling with the best! Thank you very much!
Want to know more?
To get more information please contact us.