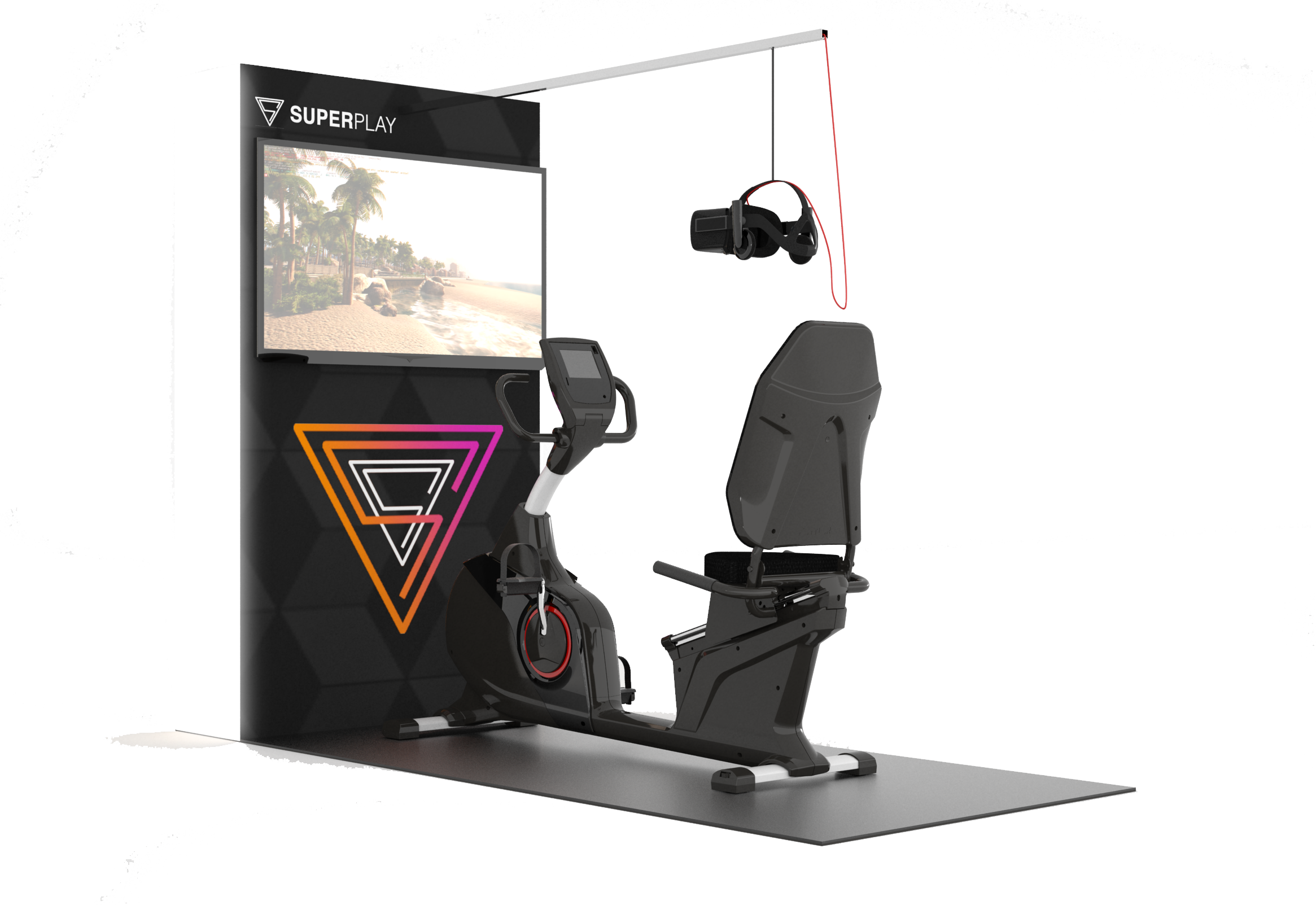 SUPERPLAY Terminal
SUPERPLAY terminals are a fully integrated solution. Engineered
with the highest quality standards, the SUPERPLAY terminals give
you the opportunity to showcase a perfect Virtual Reality setup
without any trouble or cable chaos. It is fully automated and
perfectly fitted for public spaces.
SUPERPLAY is the "one button" solution you have been looking for.
High-end hardware and full remotely supported service will ensure
your peace of mind.
Amaze your clients with this emotional experience on your point of sale.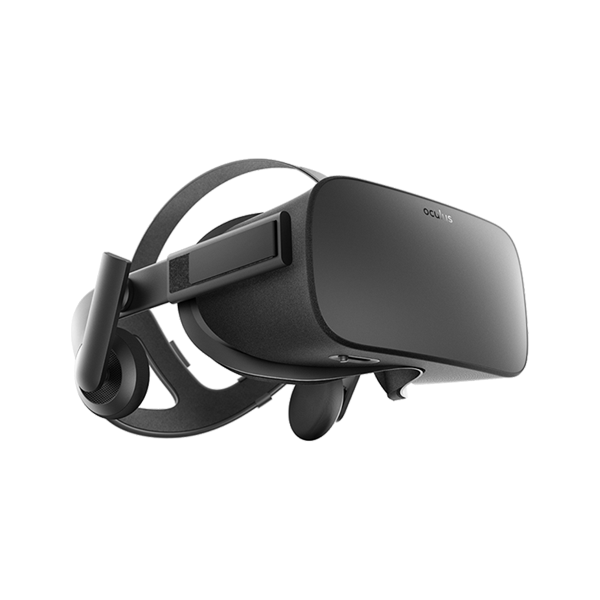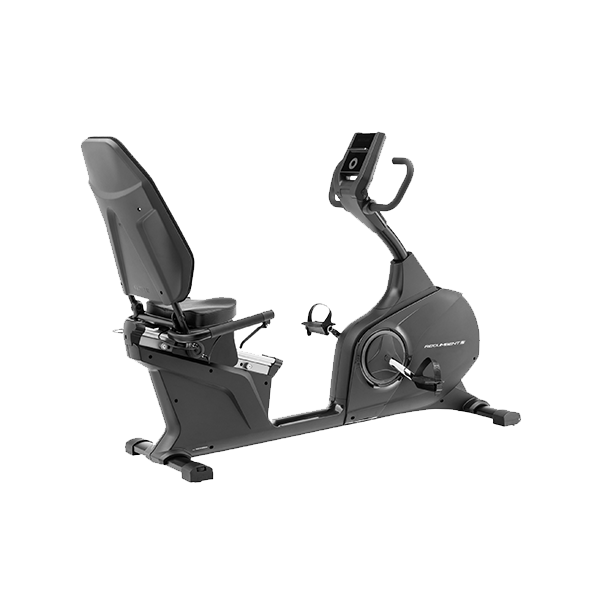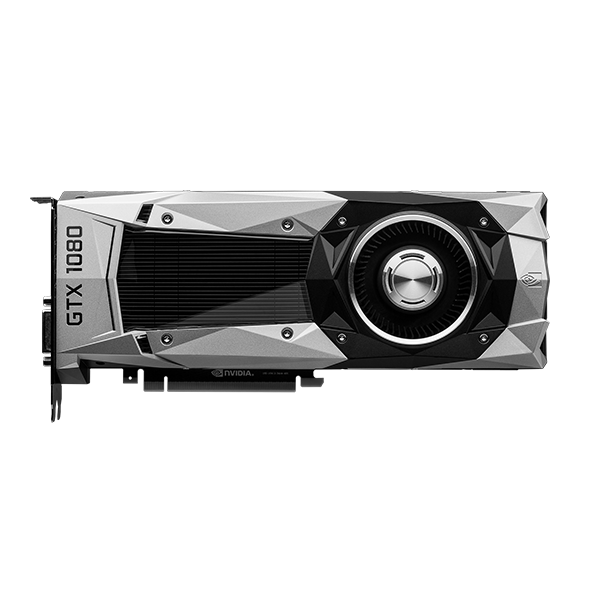 PURE POWER
All SUPERPLAY terminals are equipped with high-end gaming hardware such as NVIDIA GForce GTX 1080. The system is optimized for flawless performance in Virtual Reality and delivers uncomparable power! These machines are as beefy as it can get. We provide you with a high end gaming rig.
No cables. No hustle. Pure power.
With each terminal comes a Oculus Rift Virtual Reality headset, gamecontroller with rechargable battery packs and a fully preinstalled and automated engineered system. With literally one single button push you are ready to go! 
As SUPERPLAY terminal owner you enjoy full GymCraft remote support services and access to all SuperPlay Premium contents available right now and in the future.
CUSTOM TERMINAL?
You want to have a custom SuperPlay Terminal? Fitted into the Wall, hidden in the Floor or nicely designed for an exhibition? Feel free to get in touch with us. We will be happy to help you build your own SuperPlay Terminal. Our experience with systemintegration and new technologies allows us to build anything you can think of. 
To get your individual offering don't hesitate to contact us directly at:
Hasham Ullah ( Global Head of Sales)
E-Mail: sales@gymcraft.es 
Phone: +44 7984 916550