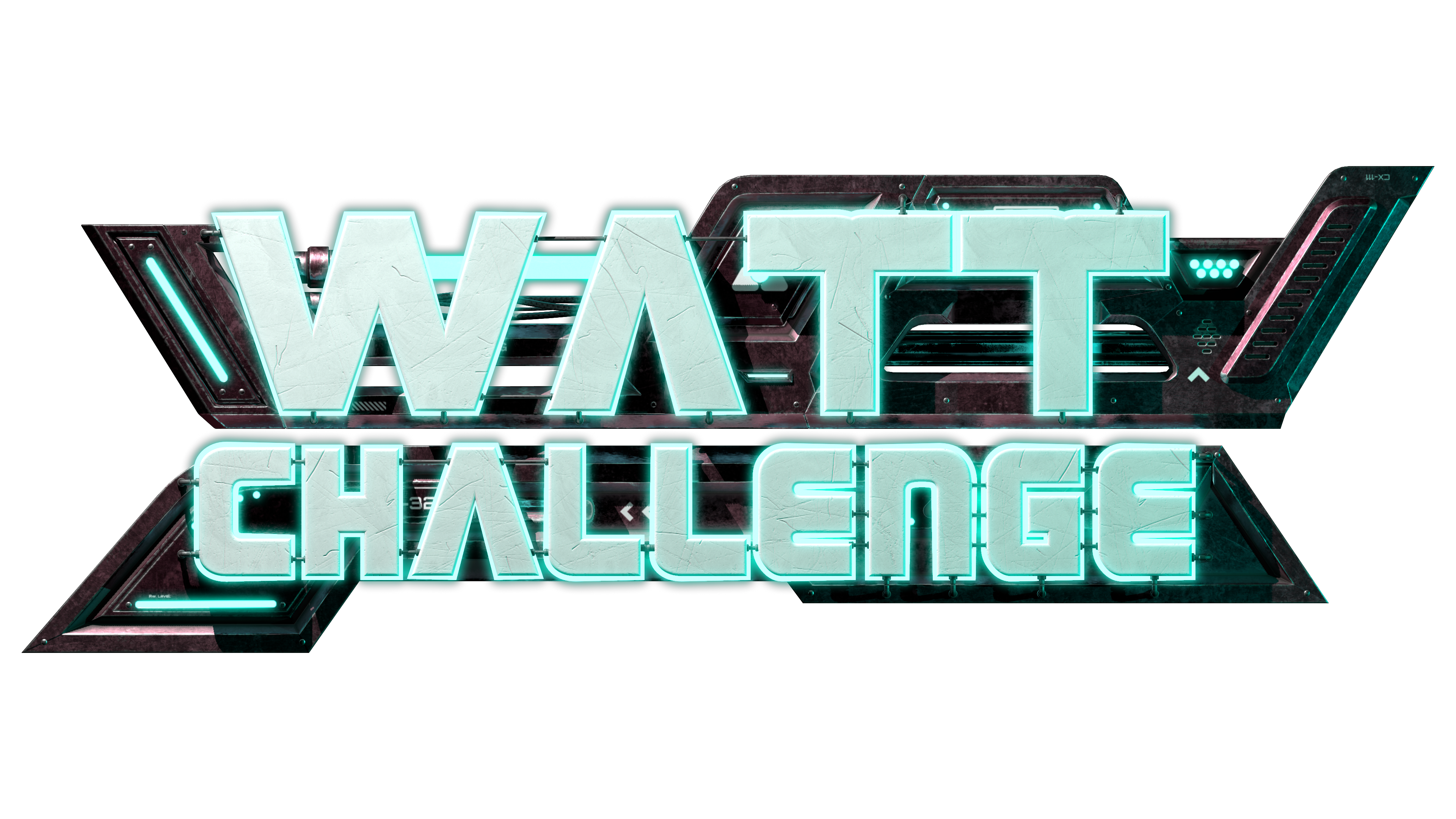 Watt Challenge
Watt Challenge is our first mobile game so far. As usual it supports bike
interfaces over SuperPlay and comes with all the SuperPlay features.
You can challenge your friends all over the world and compete in races
online. Servers are always online and the matchmaking will find a session
for you automatically. 
If you like to configure a random track, up to 1h and several difficulties
the singleplayer workout mode generates you an unlimited amount of tracks.
None is the same. 
You can run Watt Challenge not only on regular Adroid devices such as
Phones and Tablets. You can run it in Virtual Reality, as it is supporting the
SAMSUNG GearVR with Oculus installed.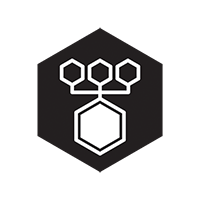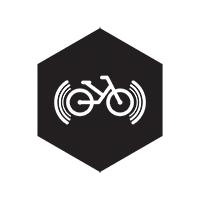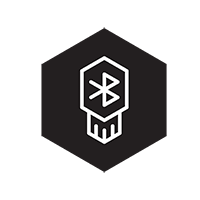 ONLINE MULTIPLAYER
Join Sessions with up to 25 riders. 
Compete with the riders within the session for the best lap times.
Collect overtakes and unlock awards in you profile. 
SINGLEPLAYER
In the singleplayer workout mode generate a wide variety of tracks. 
 Each track is randomly generated and split in sectors. 
If completing sectors within time you will be rewarded with points. 
During the session obstacles can appear that give you the possibility to
earn extra points.