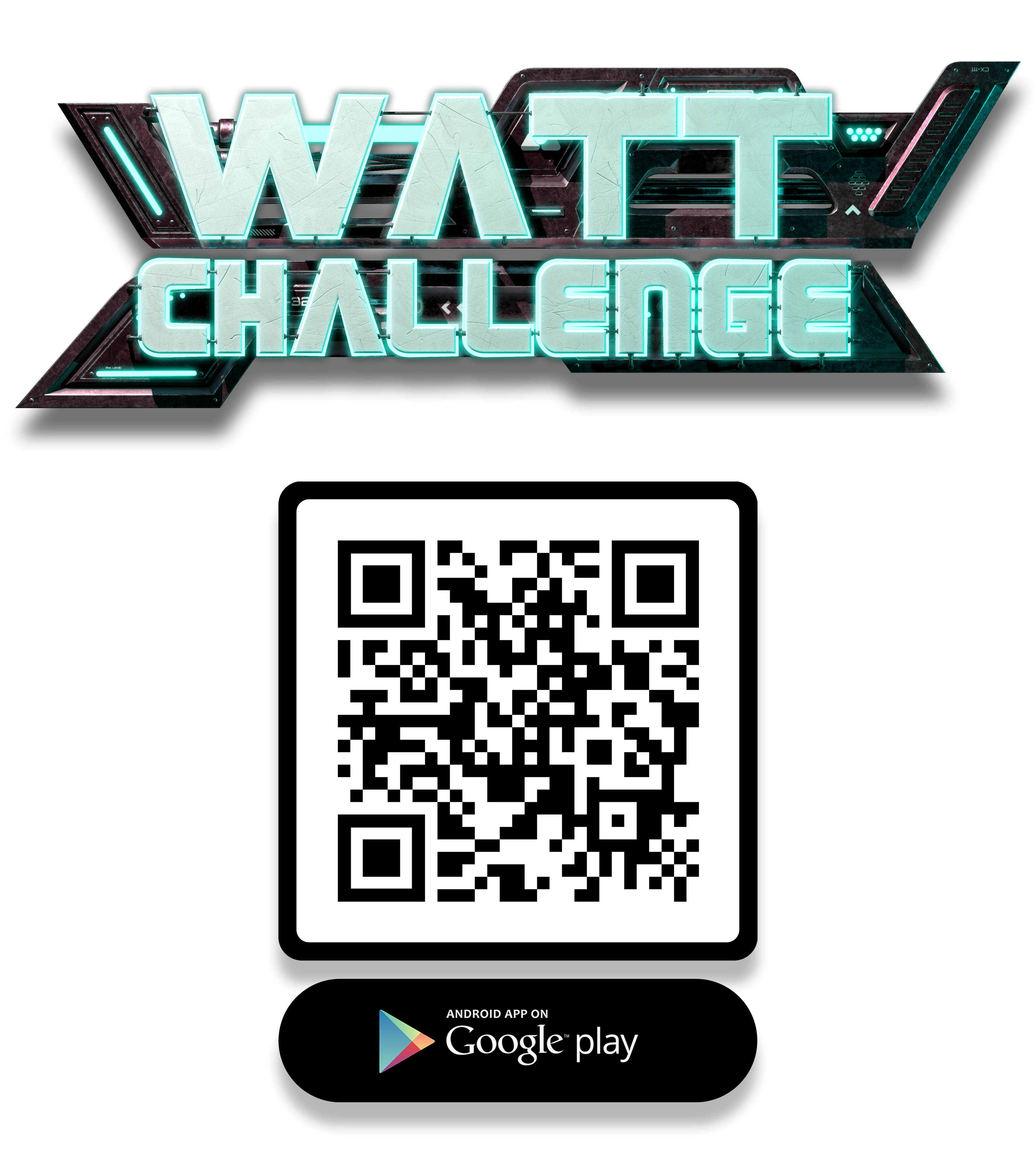 Watt Challenge
WattChallenge is our first mobile exergame. It supports fitness bike and
smart trainer interfaces over our SuperPlay technology and comes with all the SuperPlay features such as realtime slope for immersive track feedback. 
You can challenge players all over the world and compete in races
online. Servers are 24/7 online and the matchmaking will find a session
for you automatically. 
If you like to configure a random track up to one hour and several difficulties
the singleplayer workout mode generates you an unlimited amount of tracks.
None of them is the same. 
You can run WattChallenge not only on regular Android devices such as
phones and tablets. You can also run it in virtual reality. You can find a VR version of WattChallenge on the Oculus Home Store. 
We are looking forward to gamify your workout and close the gap between gaming and fitness. Live healthy. Play games.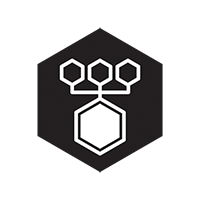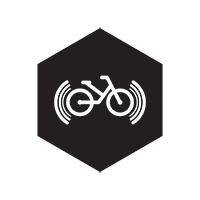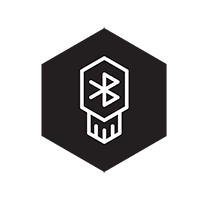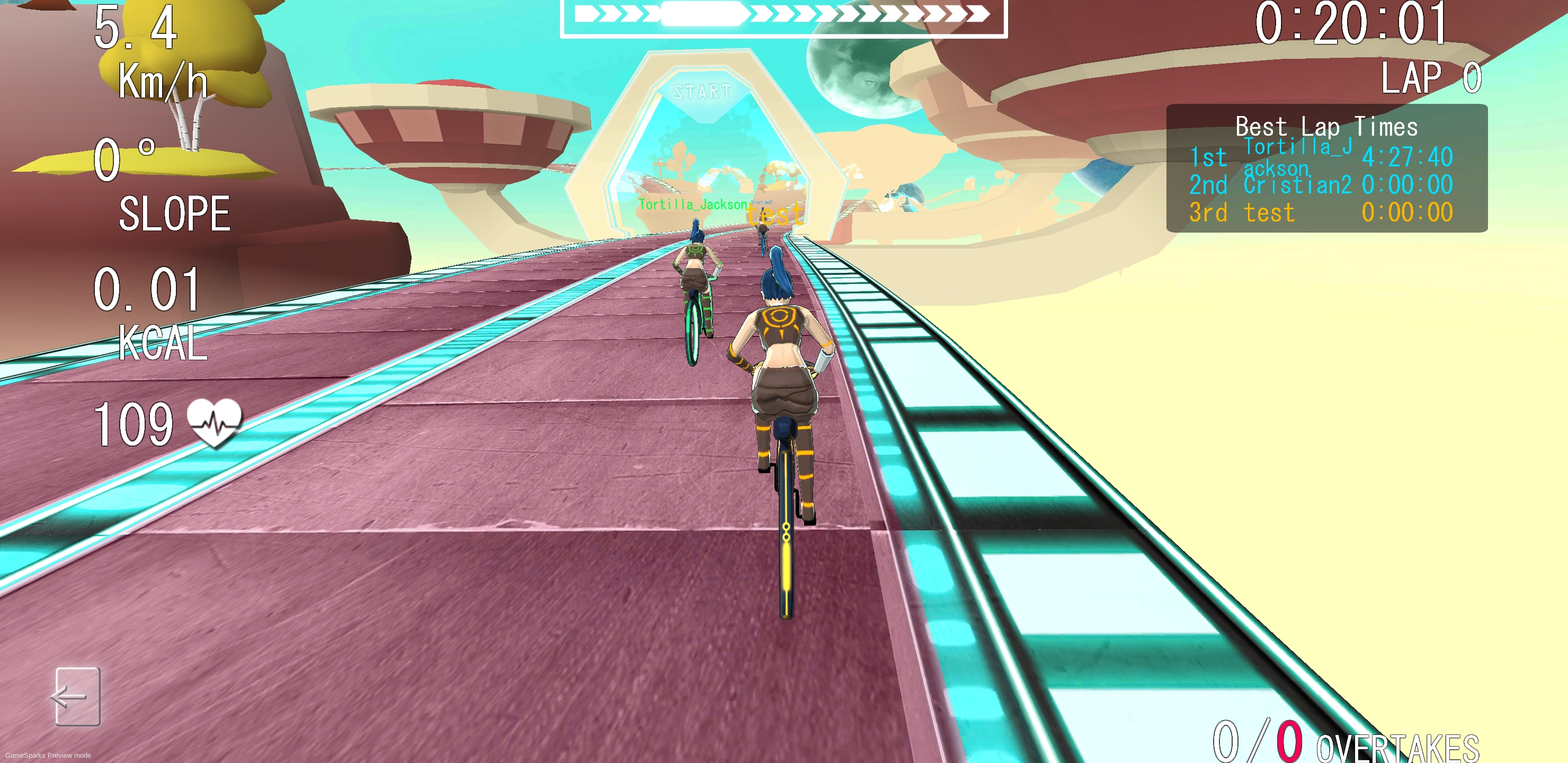 ONLINE MULTIPLAYER
Join sessions with up to twenty riders. 
Compete with the riders within the session for the best lap times.
Collect overtakes and unlock awards in your profile. 
SINGLEPLAYER
The singleplayer workout mode generates you a wide variety of tracks. 
Each track is randomly generated and split in sectors. 
If you are completing sectors within time you will be rewarded points. 
During the session obstacles can appear that give you the possibility to
earn extra points.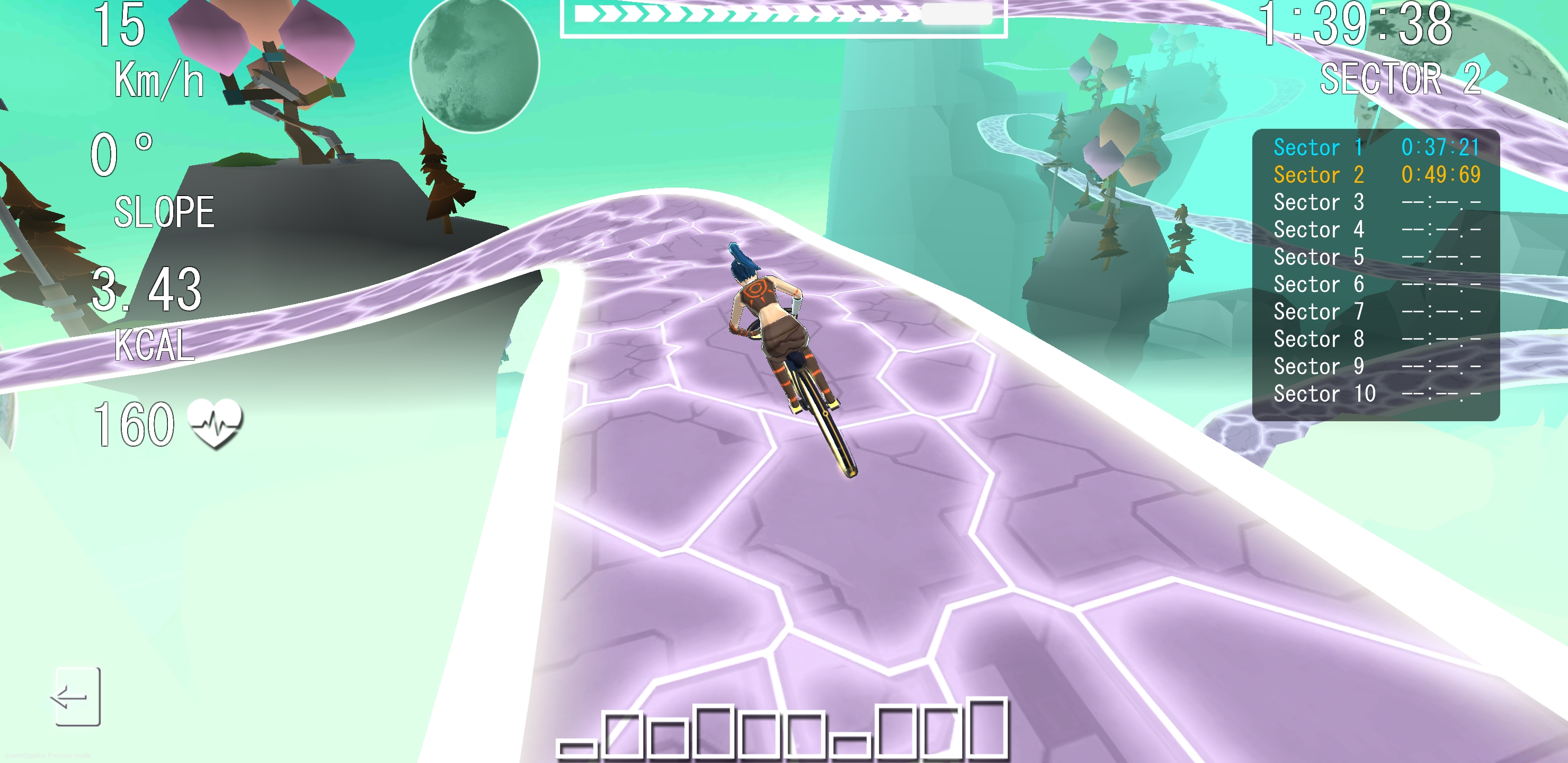 HOW TO CONNECT A BIKE
WattChallenge works with every smart-trainer that comes
with ANT+. All you need is a mobile phone with ANT+ integrated 
or the necessary ANT+ dongle to make your phone use it.
Follow this easy 5 steps to jump right into the game.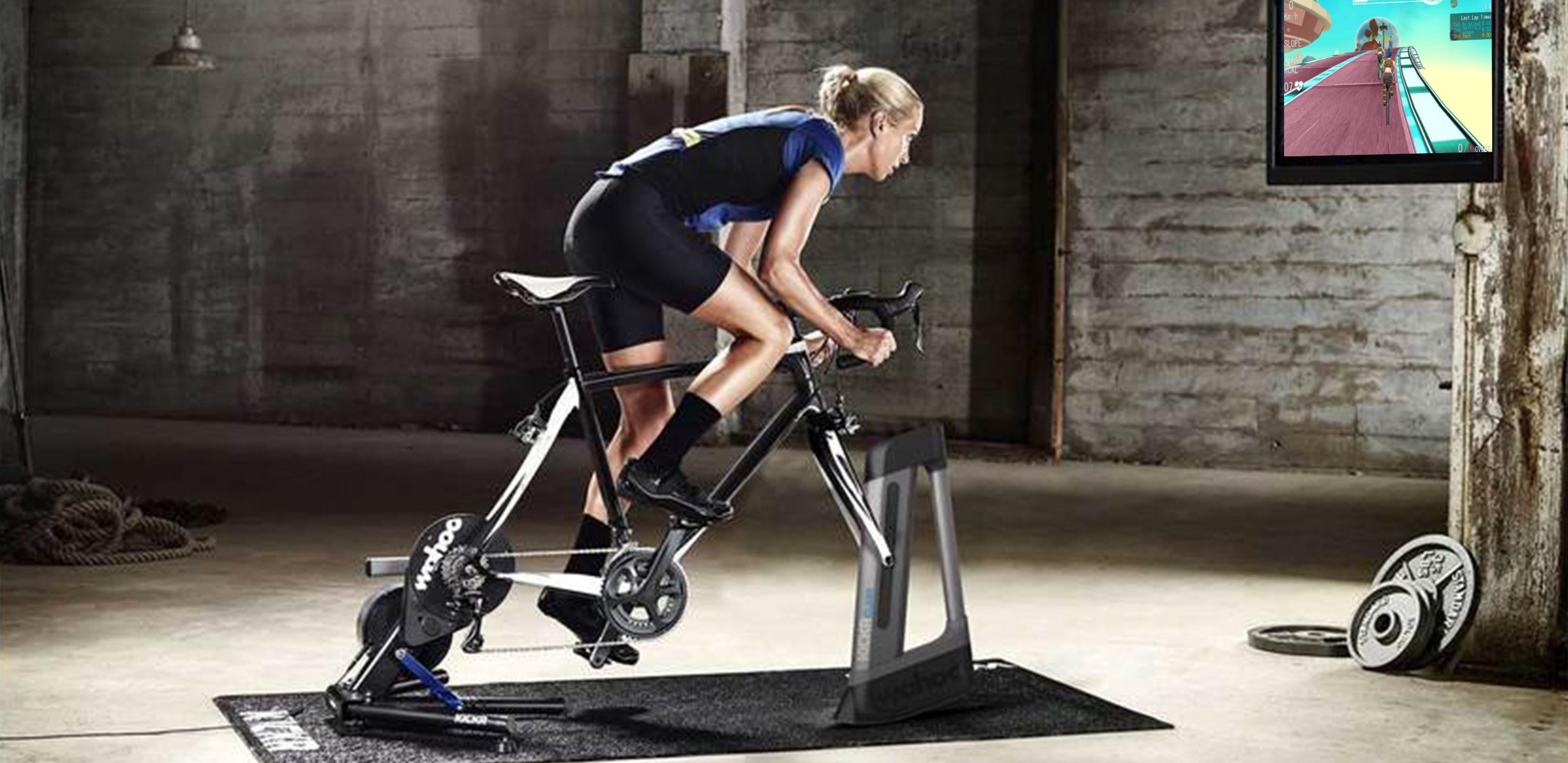 SUPPORTED DEVICES
WattChallenge supports ANT+ and ANT FE-C. 
You can check your compatibility on the ANT+ directory.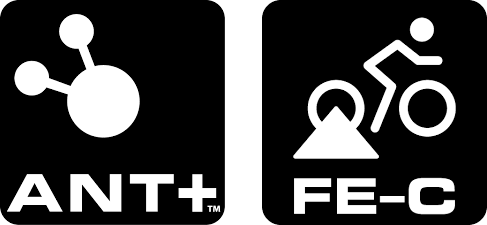 MOBILE DEVICES
WattChallenge requires Android 9.0 or higher and an ANT+.
Many mobile devices already come with a built-in ANT+ antenna. 
This means no additional hardware is needed. Make sure your
"ANT Radio Service" and "ANT+ Plugins" services are up to date. 
If your device does not have ANT+ you can get an external ANT+ dongle.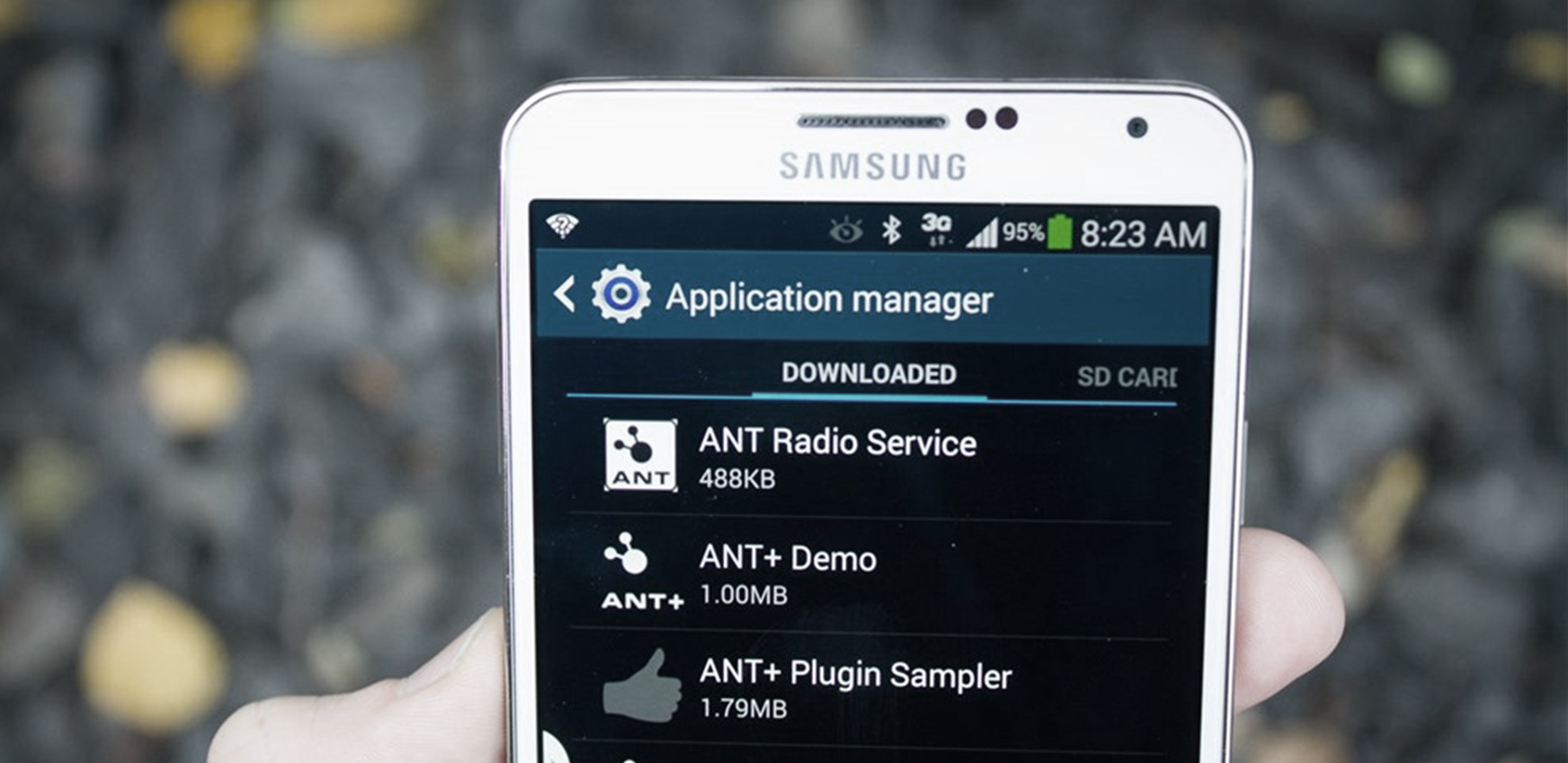 Community 
We want WattChallenge to be community driven!
Join our WattChallenge reddit board to meet other Watties,
give us feedback and let us know what you think. 
We are looking forward to chat with you.