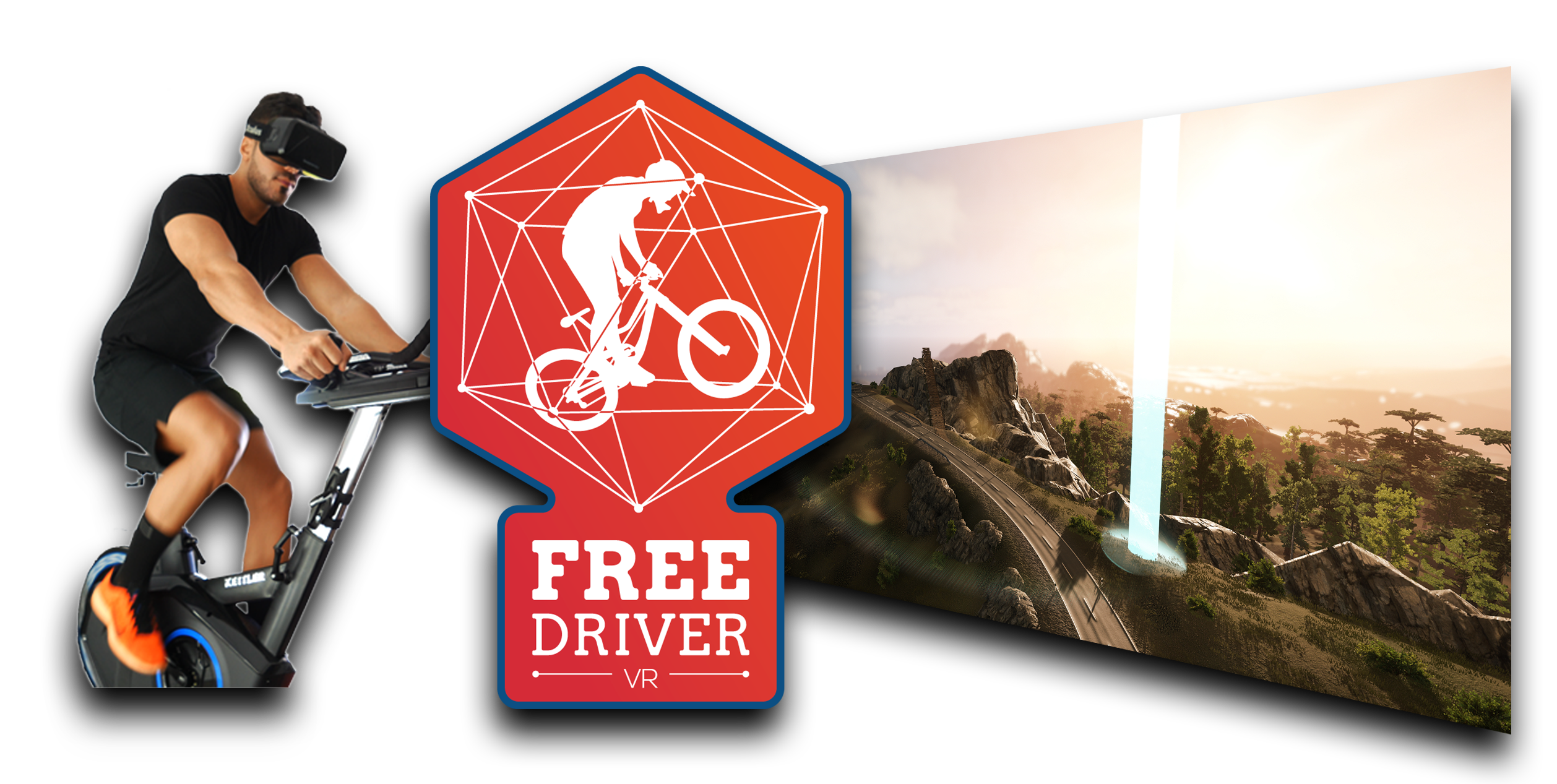 FREEDRIVER
www.freedrivervr.com
(Windows PC, SuperPlay™)
FreeDriver, the first and most graphically detailed exergame out there. 
A benchmark in performance and technology. 
Designed as an open world experience FreeDriver allows the 
rider to steer himself and freely explore huge landscapes and races.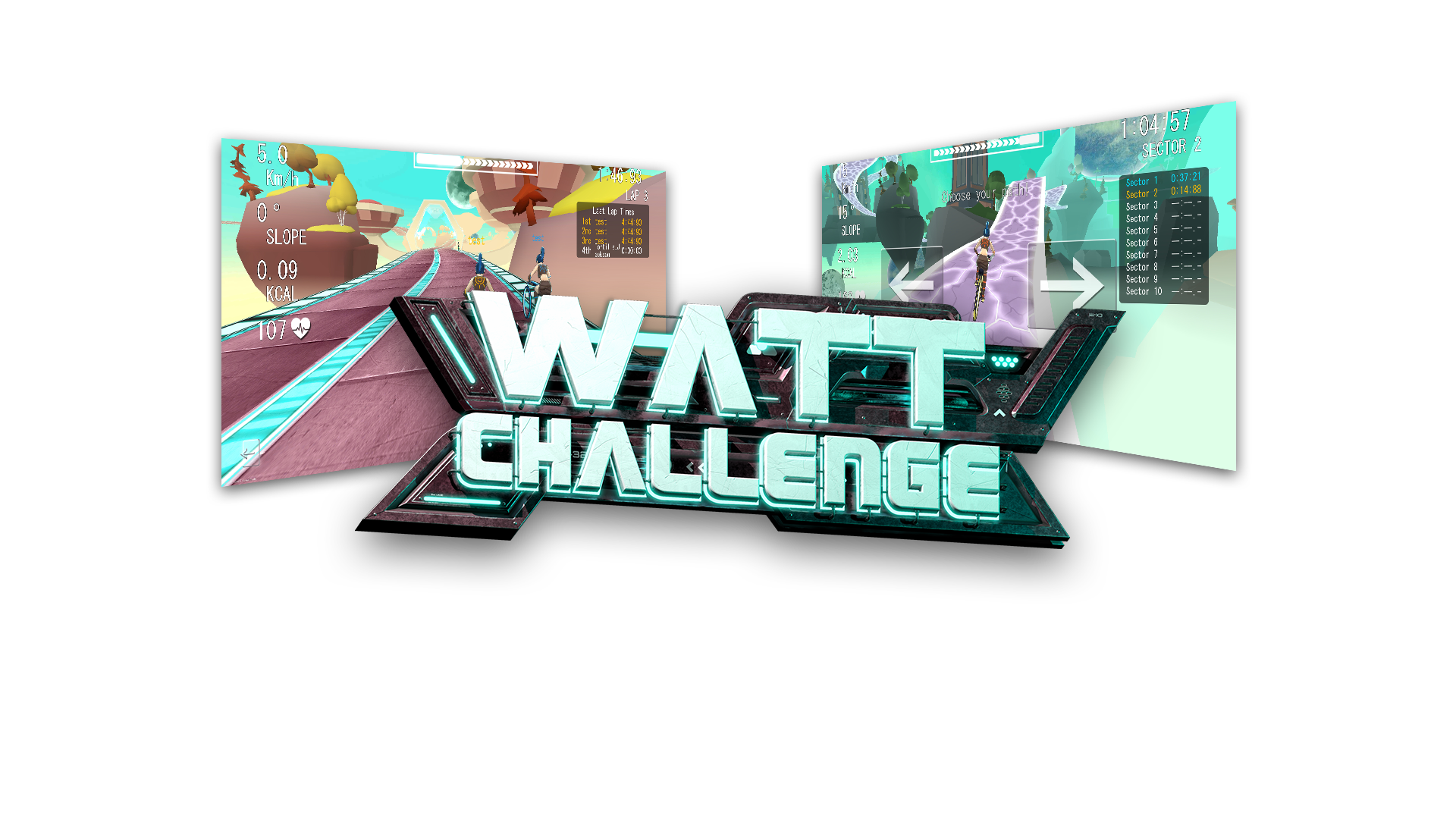 WATT CHALLENGE
www.wattchallenge.com
(Android, SuperPlay™ Mobile)
Watt Challenge, out first mobile exergame. A small little app that is easy to setup and get started with. Watt Challenge runs on any Android device and
supports Online Multiplayer as well as Singleplayer workouts.  Easy to use, no additional hardware needed.
Are you a game studio?
You have a great idea for a exergame title? And you think you have what it takes to make it? Pitch it to us!
We can help you to get you project funded, get international exposure and learn about exciting new revenue streams.
GymCraft not only develops the SuperPlay™ Platform and own Games. GymCraft also acts as Publisher and welcomes you on SuperPlay™. 
Through the SuperPlay™ SDK it is possible for third party developers to create own games upon our technology.
The SuperPlay SDK supports Windows, Android and iOS and provides integrations for CryEngine, Unity and Unreal Engine 4. 

get in touch!