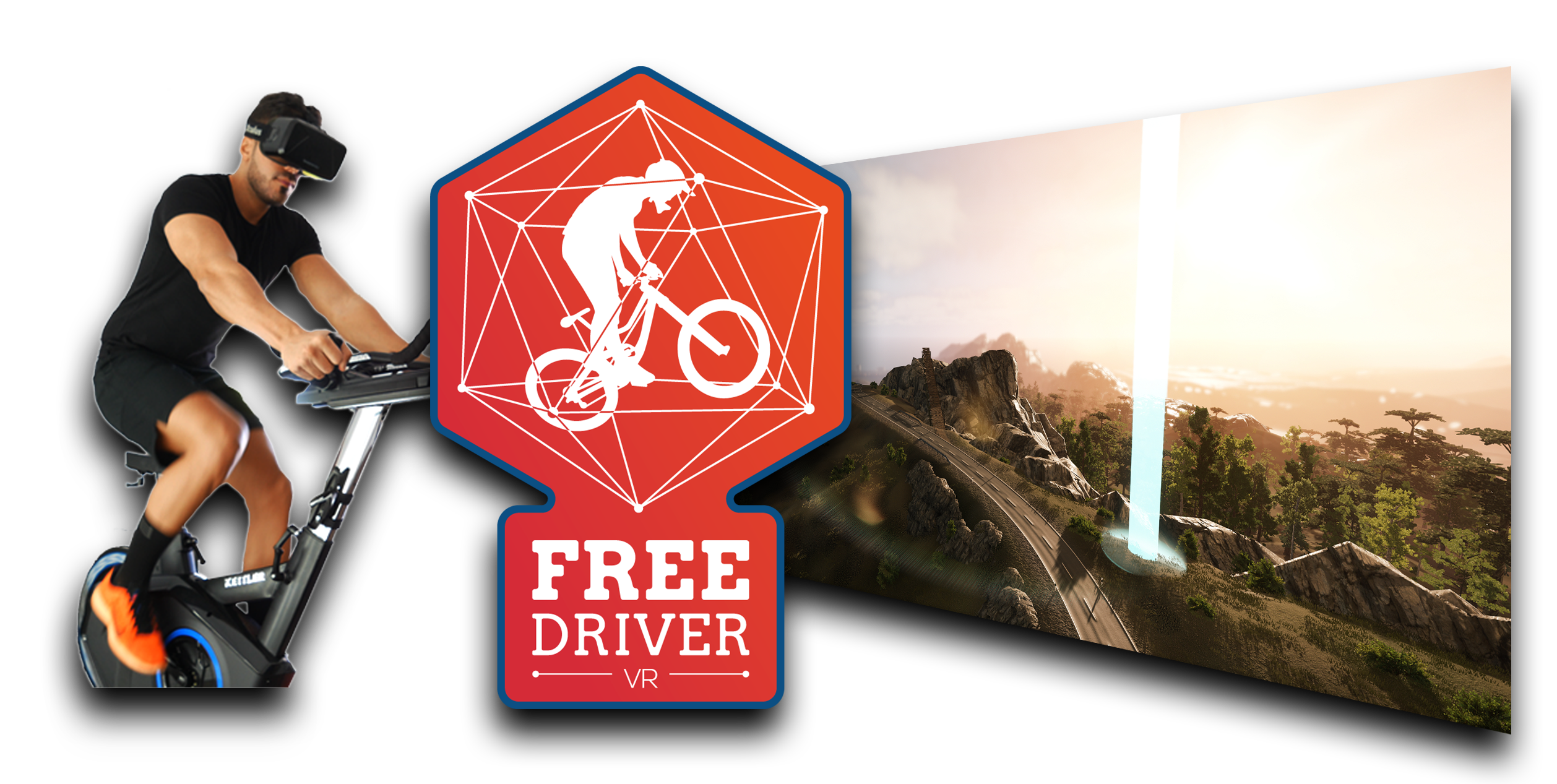 FREEDRIVER
Simple as it can be. A game that connects via Bluetooth/USB/ANT+/WiFi 
with regular fitness equipment and lets you explore virtual landscapes.
You can challenge your friends all over the world and compete in races
from 3.6 km up to 31 km each. Upload your results into a cloud platform
and share your success on social media.
The FreeDriver environments are open world maps that enable true sandbox mountainbiking. This is revolutionary in the fitness world but well known in gaming! The open world mechanics enable an uncomparable sense of freedom and creativity. Users play the game as they wish. Competing on events, simply roaming around or finding out about jumps and tricks.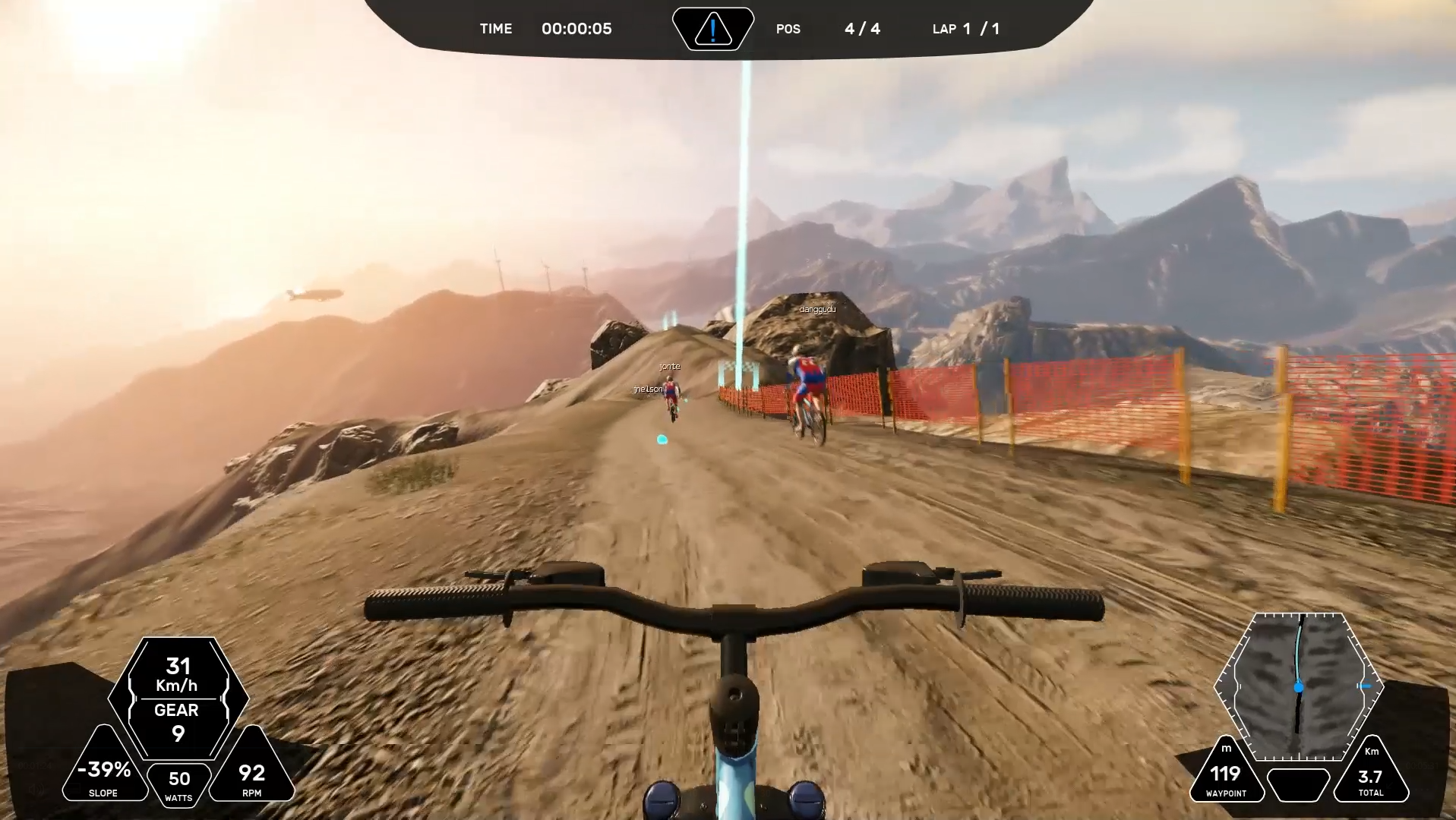 ONLINE SANDBOX CYCLING
In FreeDriver you can explore huge open world landscapes. 
All across the map you can compete online with friends and other 
players all over the world. New fresh content will be published on
ongoing basis. 
Feel the terrain. Experience blood, sweat and tears when climbing a hill
or trying to get rid of your opponents. 
Breathtaking visuals will amaze you and immerse you into the
world of FreeDriver. 
LEADERBOARDS
FreeDriver is connected to it's special cloud system that enables you
to review global leader boards, challenge people all over the world or 
just share your racing results on social media. 
Register now and join the community.